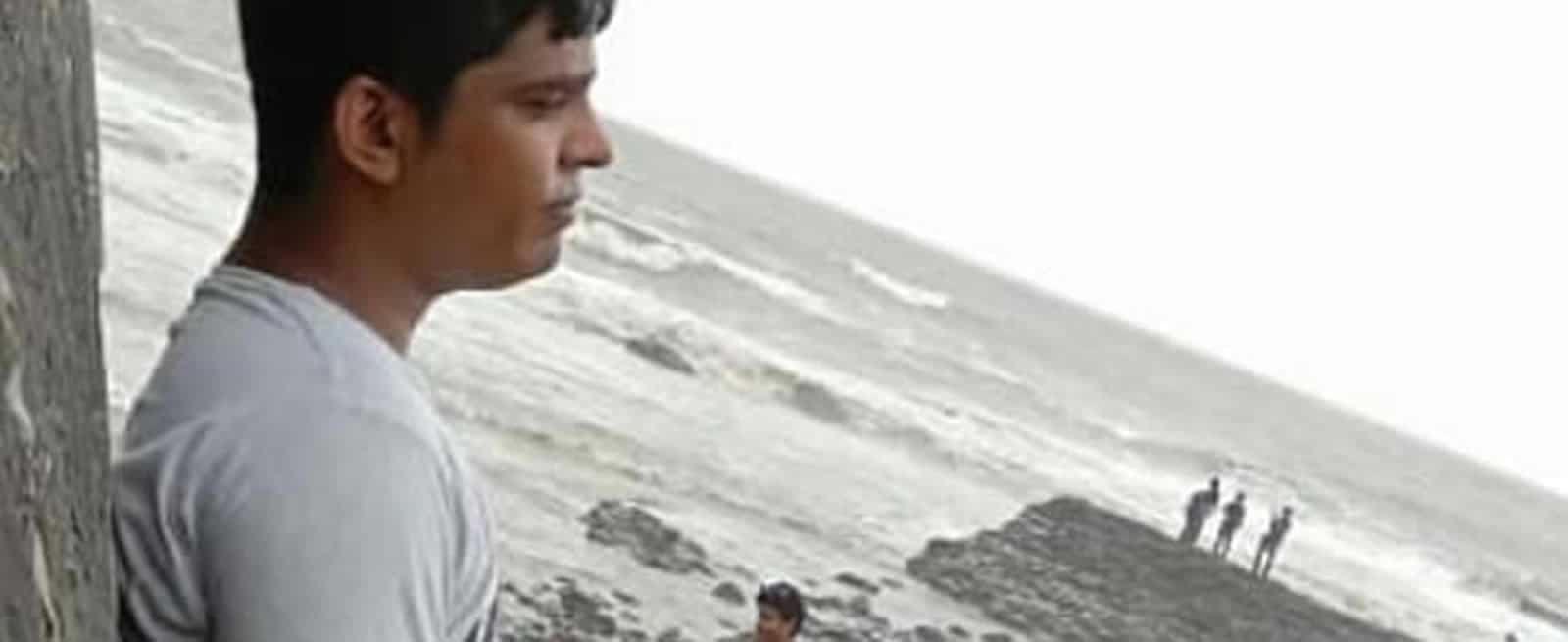 David Eisen (India)
David Eisen was born on 5th June 1987 from Davangere, Karnataka. At the age of 7 David use to play music on dual deck cassette player & small piano as a hobby. He accidently meet a friend he took him in NGO party in Mumbai.
So there he meet local DJ sound vendor Darrell Sound system. He work with them as freelancing at the age of 17 but few months later left working with them because of Higher secondary studies.

After years later in 2007 started working for Antony sound vendor in Goa. He saw stage performing of Above & Beyond at Anjuna beach . Then he became interested in Djing.
He start searching on internet learn Djing by watching YouTube videos famous Dj Channel "Ella Skin" ( Jonathan Lewis) . In 2011 start Djing with his friend who run Event management company called "The Invincibles" as a part time.
So after he inspired by liveshows in Goa he joined DJ school learn proper techniques & Origin of Djing from Live wires DJ academy .