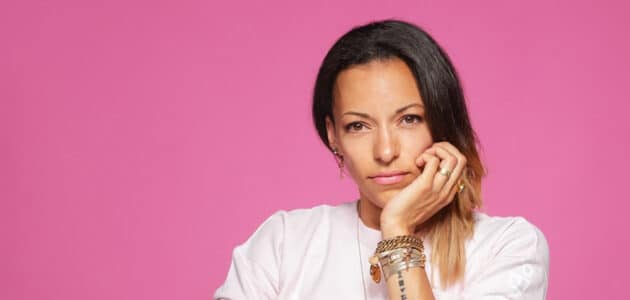 Cynthia Lacle (NL
Presented by Cynthia Lacle
My story begins about 5 years ago with a DJ course I took in Eindhoven. After that I knew that I wanted to do more as a DJ. So I practiced a respectable amount of hours to afterwards determine the music style that would suit me best: 'progressive house'.
I took part in the 2016 'NDJK' – the 2016 Dutch DJ championships – which were held in Limburg.
This was my first time ever to participate in a DJ competition. I finished 17th but learned a lot from this event.
2017 inspired me to participate again in the NDJK. I entered the competitions very well prepared and with also the coaching of leading DJ's, I made it to the finals with a good overall total score. I finished 1st on December 16, 2017! I am therefore the first female to carry the title "Dutch DJ champion".
Love,
Cynthia Laclé