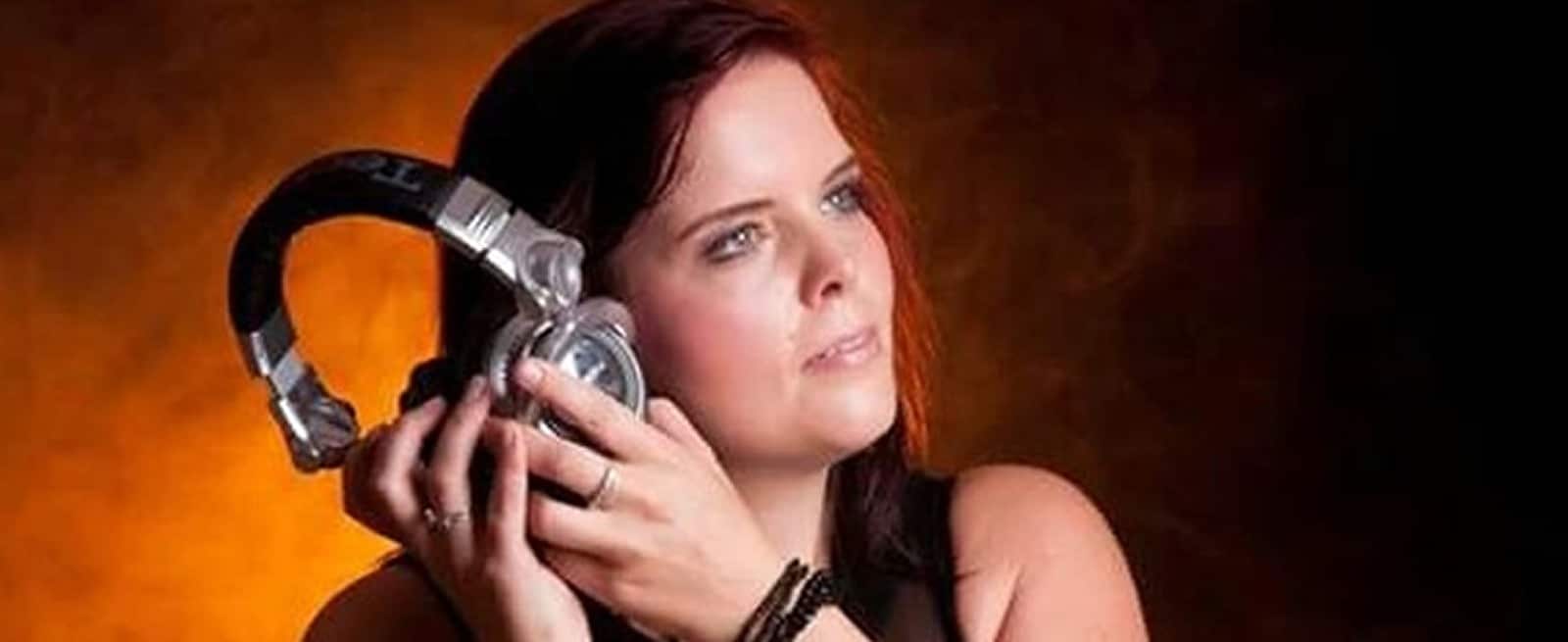 Charly2face (NL)
Charly2Face always loved her music since she was a little girl, but her passion for trance started when she got her first trance cd in 2002 by the age of 15.
At that age she already knew music was going to be a big part of her life. The minute she got home, she was listening to music, on the run to discover new music and always needed some noise around her. She's been partying since 2007, Full of Ferry, Trance Energy & Armin Only really made her fell in love with Trance even more.
By going to almost every party for several years, she was listening to live sets noticing she skipped some songs, she wanted to make sets with only the tracks she liked so she decided to make her own radio shows in 2012. In 2013 she bought her first DJ set and things got way more serious than she expected!
Her first gig was based on a joke in November 2014, but things got serious when her first official booking came for Quest4Trance at the beach in 2015. Later she was booked to do open to close on weddings, private party's as she is flexible with her style & another official party Universe of Passion. Not only does she plays trance, but she loves to do techno and deephouse too.
She plays her music to share her endless love for it! And you never know what to expect during life gigs nor radio shows cause of the several styles she love. Music is her passion, her life and her biggest love.
Her radioshow This is Now! is all about her favorite tracks right NOW! Tune in every (trance)Thursday at 8PM here on Beats2dance channel 2!
Personal interests
Music, travels all over the world, creativity expressions & socialize with friends / fans
MORE INFO:
https://www.facebook.com/Charly2Face/
EDM, Trance, Progressive, Deephouse, Techno, Uplifting, Hardtrance, Psy & Everything that just makes noises!
https://www.mixcloud.com/charly2face
Birthplace
Saint-Tropez, France
Info
Music is my life, my passion, my biggest love. A true dedicated musicaddict since long time.
Personal information
Crazy in a good way, positive energy, global explorer of the world, fun, social and enjoys life to the maximum.
Booking agent
Angelique Maissan + Werner Bouwmeester