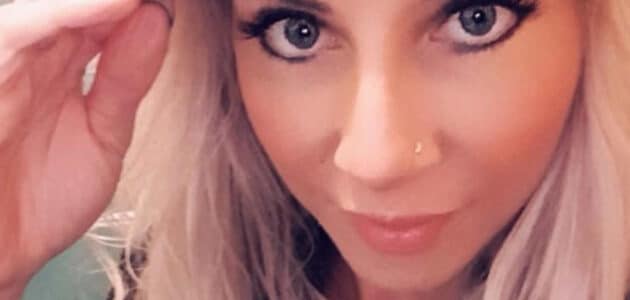 Chantal Luciana (NL)
House Beats / Presented by Chantal Luciana
ver since she was a child, she was in love with music and tried to make the music sounds better by switching the equalizers on many devices.
Chantal started following her dj dreams in 2017, after many hours of practice, in december 2018, the owner of a local bar asked her to spinn the jog wheels at a christmasparty.
After that first public dj experience, she was invited to make her "dj-experience-hours" in another local bar. Since that first christmasparty, every weekend is filled with bar performances, private parties and festival gigs.
In december of 2019 she started following her dream to become a House dj and had her first live dj radio set.