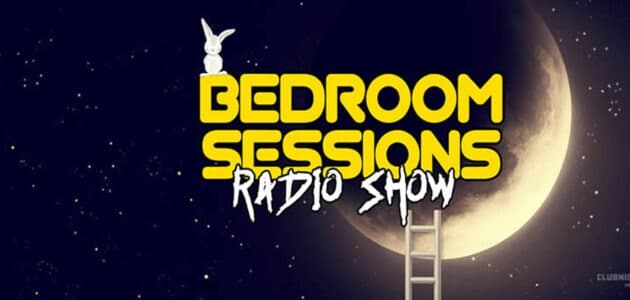 Carlos Sabines
DJ/Producer signed by the record labels Digital room (Austria – Spain) and Musikense Records (Mexico).
With a musical style made up of House, Progressive House, Dance & Trance and with worldwide presence, America (including USA), Europe, Asia, Oceania and some African countries.
Creator of the Podcast called "Bedroom Session" available at Podomatic & iTunes, both for free.
Named as the best DJ of the year at New Star People, France.
I played in various clubs and events in Mexico, such as the DJ World Expo 2011 and 2012, La ostra Satélite, La siempre fiel, Brava night club, Club Stereo, The highest club Mundo E, El terreno zona drink, as well as at private parties, Festivals DJs and recently at Gay Pride Mexico City 2013.
DJ Resident at Ruby Satellite club.
I shared the stage with Oscar Velázquez, Gerardo Tornell, Andrés Flores, Dave Soto, among others.
And my DJ set have been broadcasted at French and Mexican Radio.
Kind regards