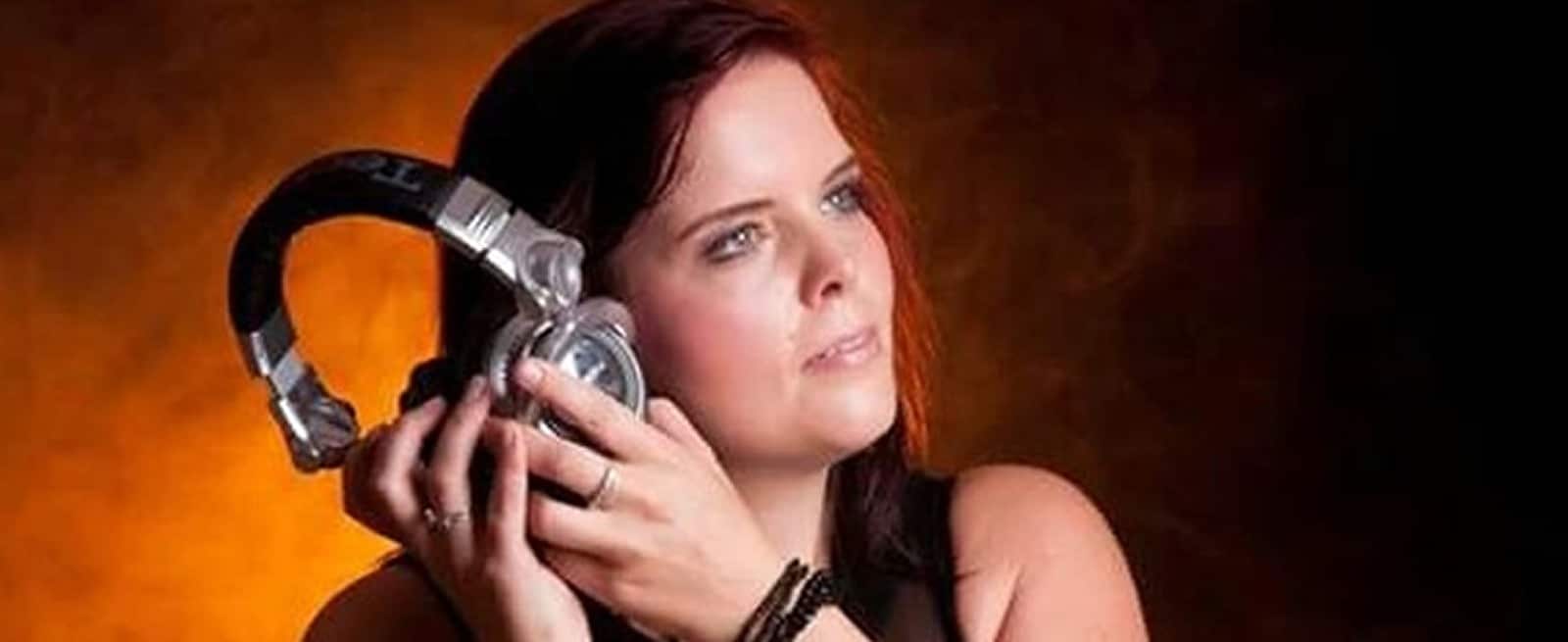 C2F/deephouse/techno
Every friday 18.00 – 19.00 CET saturday 05.00 – 06.00 CET
C2F aka Charly2Face. As techno is dark and deephouse is deep, let's make Charly2Face turn in to C2F.
Deep Darkness was born when Charly started to love deephouse & techno more than trance. Deephouse can make her lose herself in to the music, not like trance lift you up or gives you energy with tech. It's like you can't find your way back and keep on playing more and more tracks.
Techno is dark when you find the right spot and it keeps on going like hopping on a train and never get off. Combine those 2 together and you have Deep Darkness. Deep Darkness will bring you deep an dark episodes by C2F.
Let's get lost in music and never hop off that train again! The love for music is endless, still loves trance from time to time, but she lost her heart a bit to deephouse & techno. Be prepared for Deep Darkness.
Crazy in a good way, positive energy, global explorer of the world, fun, social and enjoys life to the maximum.
https://www.facebook.com/Charly2Face/
Deephouse, Techno, Everything that just makes noises!