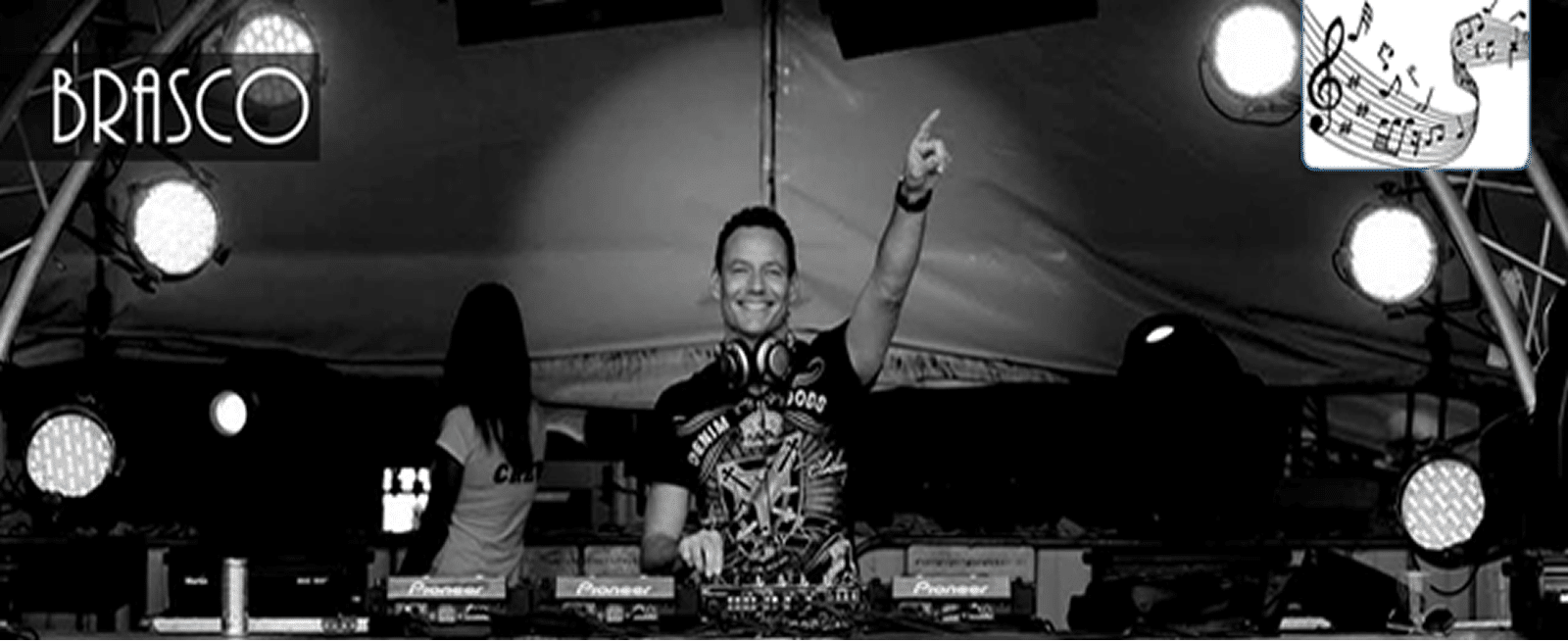 BRASCO (NL)
Gabriel Bras also known as dj Brasco was born and raised in Gorinchem, the Netherlands on October 23rd 1971.
As a teenager he would go to clubs and see the dj's play. This inspired him to make his own music.
In his room he would tape Ben Liebrand and at the age of 26 he bought two technics 1200sl record players and a mixing panel.
Twice a month he would buy records in Rotterdam and Eindhoven.
In 1998 he was asked to play every Friday on radio station Channel X ( Radio Atlantis) in Woudrichem by Raf Jansen, who is now producer for dj's such as Fedde le Grand and Funkerman.
He also played in Gorinchem and surroundings on a regular basis.
After a few years he unfortunately stopped doing what he loved to do best. The costs of records were getting too expensive.
In 2006 he moved to his current residence; Bergen op Zoom.
As music is his biggest passion, he picked it up again and bought 2 CDJ 1000 players.
After a year of practice he was able to play in clubs.
Dj Brasco has proved himself to be a well seen dj in clubs and festivals, not only in the Netherlands but in Belgium as well.
Dj Brasco is an allround dj who can not easily be stereotyped.
His style varies from techhouse to deephouse and from house to techno.
Brasco is an enthousiast for music who spends allot of hours preparing his sets.
His broad knowledge of music causes every sets to be diverse and energetic.
That's the reason why he has stood behind many booths at big party events.
Brasco is just letting yourself go!