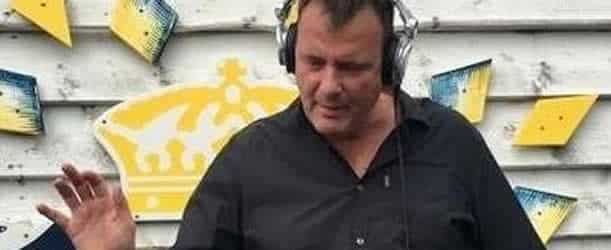 Biggest DJ (NL)
Biggest DJ 2nd friday with BiggestTranceTracks
Real name is Nico Groot (2.03mtr)  That's why it's Biggest DJ  , born in 1966 and discovered trance early 2000.
Started just as a visitor to several trance parties but after a while a good friend told me about being a dj himself,
he made me enthusiastic about making your own sets.
First I got a small pioneer controller but not much later I bought myself the real deal,
and now i have my own gear like 2x Pioneer CDJ-2000 nexus and a Pioneer DJM-900 nexus mixer.
DJ/producers who i like to see play are several like, Menno de Jong, Steve Allen,
Factor B and Chris Metcalfe, i prefer the uplifting/vocal trance that gives me goosebumps all over.
Played at several beachparties last few years at Quest4Trance