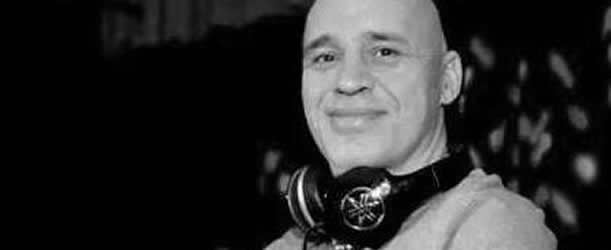 Bert Voorman (house) (NL)
Into the House / Presented by Bert Voorman
Bert Voorman, born on the 10th of February 1970 in the Netherlands and still lives in the Netherlands.
Music is his passion from the moment when he was born, started playing Guitar at the age of 10 and played in several Bands. In 2009 he was started with the first steps in Trance music as a Dj later on he also is playing house music.
Learned the skills of Dj by himself by putting a lot of Time into it.