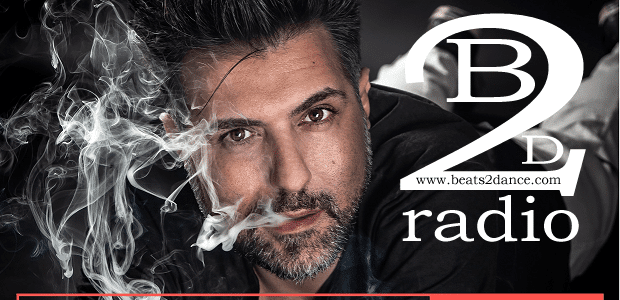 Benny Camaro (ITA)
Tuesday 16:00-17:00 – Wednesday 07:00-08:00 / House Player
Hailing from Napoli, in the South of Italy, Benny Moschini, the man behind the Benny Camaro moniker,
has been part of the electronic Italian music scene for the past 15 years.
He's also a musician, and this ability makes him stand out from the pack.
He performed recently at WMC Miami, at MIDEM in Cannes, Bora Bora in Ibiza, Phi beach ,
Pepero and GAMF in Sardegna and released tracks on important labels as Armada, Toolroom, Juicy Music,
Zulu, Pornostar Records, Tiger Records, Jango Music, No Definition and more.
Name:Benny Camaro
Date of Birth:12 October 1982
Activity:Sound engineer, Producer, Musician, Singer
Residence:Milan – Italy
Contact: [email protected]