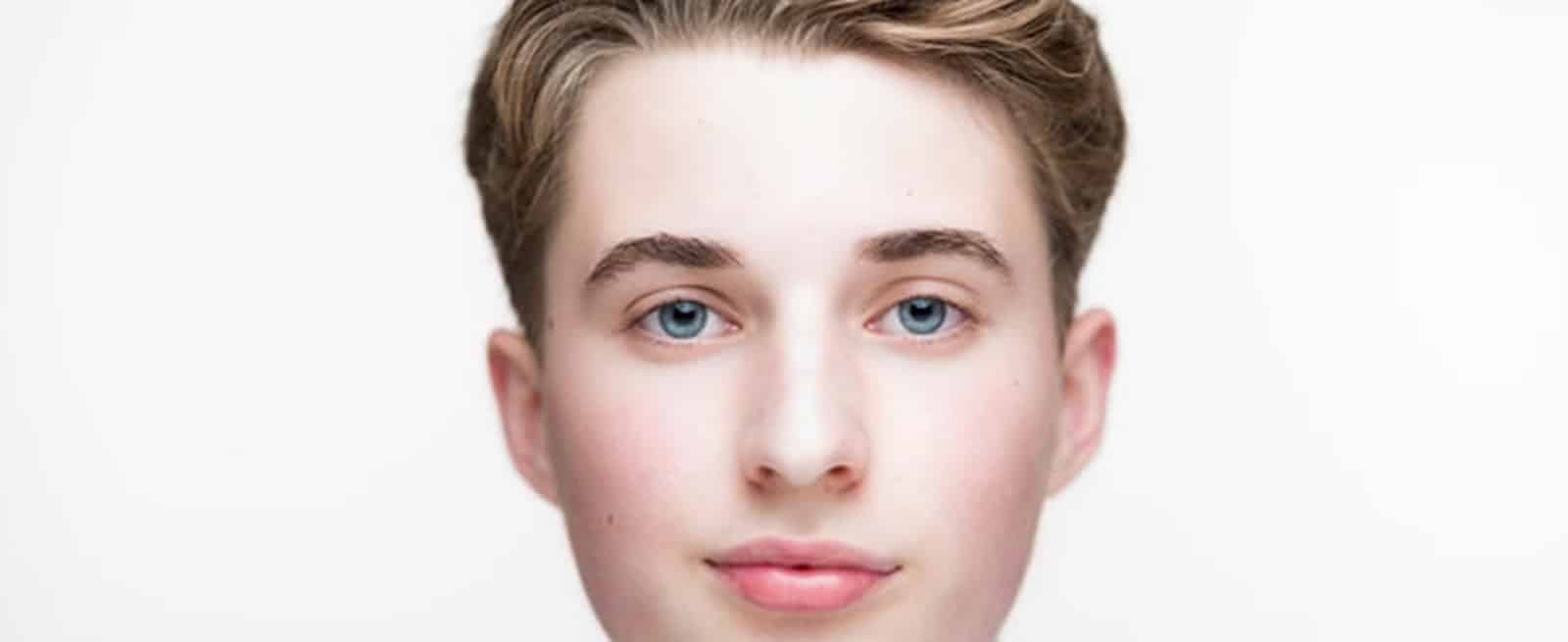 Bastiq (NL)
DJ BastiQ [Bastiek] was born in Utrecht, The Netherlands on may 23, 2005 as Bastiaan. Bastiaan developed his passion for music from a young age. His great desire was a Pearl drum kit. On his fourth he started drum lessons. As huge fan of Michael Jackson, he loves to drum on Michael's music. His first public performance was therefore a Thriller based solo.
In the summer of 2014 he discovered dance music as his style of music. This new phase is connected to DJ-ing and producing Electronic Dance Music.
His style of music is: progressive and spy trance. Depending on the occasion, he also plays: deephouse, progressive house, electro house, big room and top 40 sets.
His dream is to be among the top DJ's in the World and perform in modern clubs and at the major dance festivals like Tomorrowland and Ultra.
Show some love and follow BastiQ on his upcoming events!