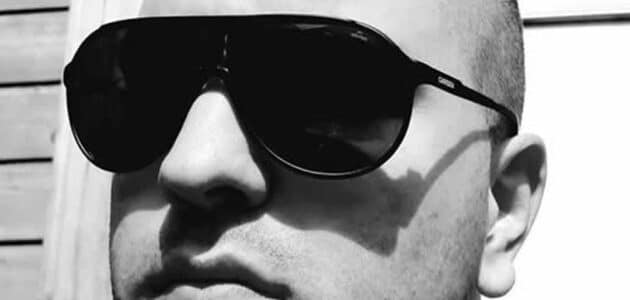 B_Scott (NL)
From a young age Scott was busy with music, At 'Club Copa Cabana' he became a resident in 2004.
From 2007, Scott became resident of 'Club Lumey'.
He was honoured to perform as support act DJ for top DJs like: Michel de Hey, Benny Rodrigues, Hardwell and Afrojack.
Scott made progress and his motivation resulted in some bookings for several events. (e.g. Outland, Spaceball, Salsa Beachclub).
From 2014 Scott decided to take a sabbatical to create new inspiration.
PRESENT DAY:
From 2016 Scott has picked up his 'passion' again, with full focus on Techno-music and that also resulted in nice gigs. (e.g. Toffler Rotterdam & Panama Amsterdam).
Scott's passion and love for Techno is his drive to get more bookings for Techno events.