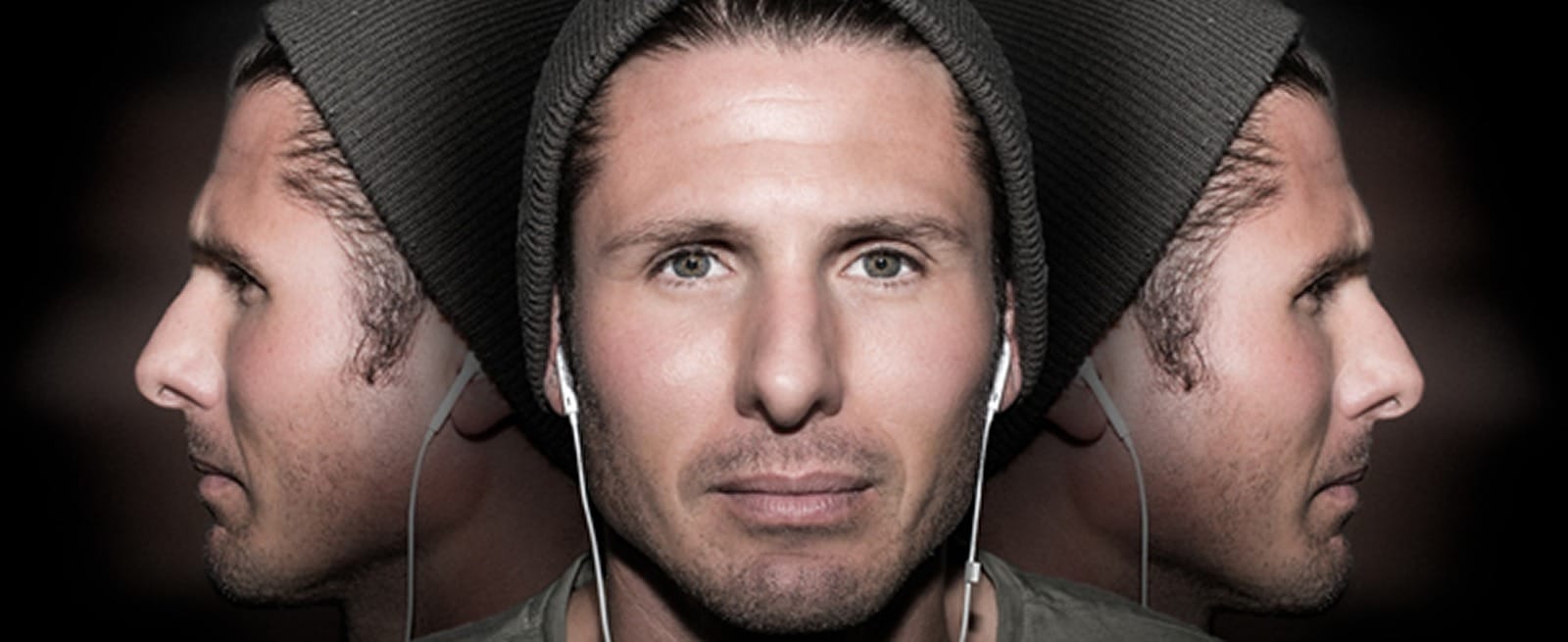 Artento Divini (NL)
If you can say your tracks have been released on Armada, High Contrast, In Charge and Spinnin, you're probably one of the very few who have achieved this. If you can also mention having performed at leading events such as Dance Valley, Trance Energy, Sunrise Festival in Poland and Beats for Love in Czech Republik, you're probably Artento Divini.
Hosting his own monthly night at Club CloudNyn in Bangalore, India, Artento has also set foot in Asia whereas his sound had already brought him to all other continents. Being signed to Armin van Buuren's label A State Of Trance, which is part of the Armada company, he is bound to release a fair amount of anthems in the near future. After taking a few years off from being on stage and focusing on producing, Artento has blended all his favourite influences into a new, rough driving, trade mark sound which contains a mixture of minimal rhythms and trancy influences.
The time of being back on stage has come and to celebrate that fact, his weekly radio show has been renamed. Onstage Radio Show is now being broadcast by over twenty radio stations and available on Soundcloud, so if you want to keep up with the Divini sound, do not hesitate and tune in. Artento Divini is back to bring you the divine music you crave, enjoy it to the fullest!