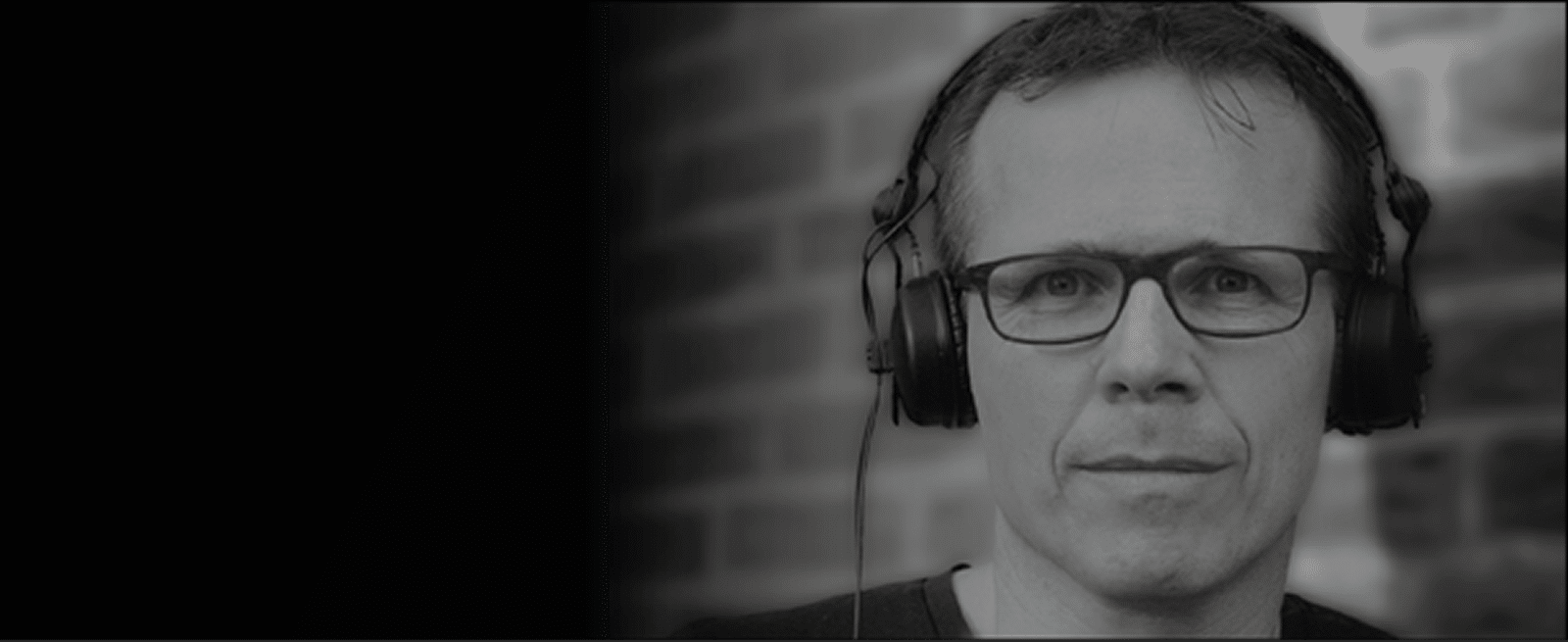 Arjen de Haan (NL)
In his youth Arjen was full on the harder site of the guitar music spectrum. Only until nine years ago a friend brought him along to a dance party in Assen, The Netherlands, with names like Tiesto and Markus Schulz. Since then, the Trance virus took controle of him.
After exploring the Trance scene for many years, four years ago, on a plane to Ibiza, Arjen discovered the art of mixing, using a DJ app on his Iphone. Returning home, Arjen knew this was not a hobby but a passion and he spend many hours mastering the decks.
By the end of 2014 Arjen started his own concept called the "Monthly Mission". Every month he brought a mix with the best Trance releases of that moment. Energetic, uplifting, emotional and a bit techy. Steadily increasing his fan base, this resulted in his first appearance with a guest mix on a dance station. Not long after that Arjen's "Monthly Mission" got his own radioshow on Beats2dance Radio.
Because he wanted to develop him further as a DJ by the end of 2017 Arjen decided to stop the Monthly Mission. Right now he is exploring his tast in music further and further. Besides trance, resulting in banging progressive and techno mixes.
Arjen is proud he does not settle for less than top quality. As well in choice of tracks as in mixing. He is professional as a live DJ and above all full of energy as a DJ should be!