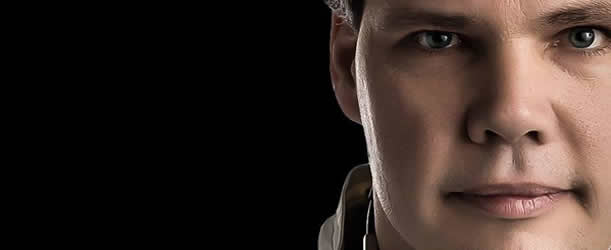 Alex Hopkin (NL)
Presented by Alex Hopkin
ALEX HOPKIN
Born and raised in the south of The Netherlands, Alex Hopkin developed an interest for electronic dancemusic at a very young age. He started DJ-ing in 1999 at small local clubs and events. After gaining more and more experience behind the decks, he got the opportunity to play at bigger events such as Intents Festival, Dream Village Festival, Putumayo Lounge Ibiza, Club Rodenburg Beesd, Kerkplein Venue Breda and many more.
Besides being a DJ, he is also active in the studio lately. This resulted in three releases so far;
• Alex Hopkin – In The Place [2017 – Hotsenses Records]
• Alex Hopkin – Discofans [2018 – Bang It/Housesession Records]
• Alex Hopkin – Don't Stop [2018 – Hotsenses Records]
In 2018, Alex started his weekly radioshow 5 Elements – where he brings together five styles: trance, big room, edm, house & techno. His mixes consist of both new and old recognizable sounds.