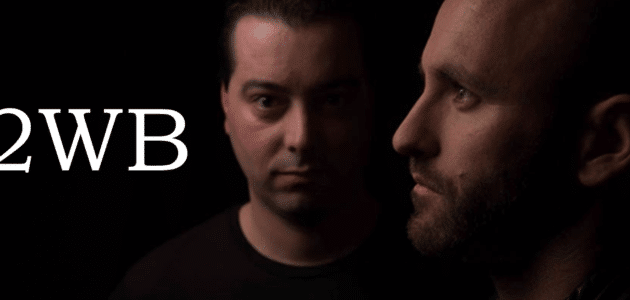 2WB (POR)
2WB are a portuguese DJs/Producers/Remixers duo.
It's a fusion between the expertise of DJ Master S, whose music production abilities are well known and proved, as well as his DJ skills, and DJ Sergio Sousa, whose background on hip hop, reggae and house, as well as his charisma on the decks and DJ skills turn this duo into a new way of performing music in their home country.
They started their career together in 2015. Born nearby Oporto, Portugal, they are continuously increasing their own success and they are undisputedly one of the new Portuguese revelations. 2WinBros put great emphasis on the quality of their productions and they want to put their productions on the highest level possible, reaching the top of electronic music industry!
They use to perform in festivals, fashion parties, mainly for the denim brand Tiffosi, clubs and some corporate parties.
Their favourite music styles are progressive and techno, tech house, they are ready to keep climbing the mountain and prepared to shine in every world dance floor! Following references as Erick Morillo, Sven Vath, Richy Hawtin, Joris Vorn, Carl Cox, Sven Vath and many more, they are rising each day and are prepared to reach the biggest clubs and festivals all over the world! Talk to them and you will always listen "Have fun and enjoy, the beat is up to us! Cheers!"
When you work with 2WB, you can be 100% sure that they will put all their dedication, determination and motivation into the partnership and into the project, helping to reach all the goals.
2WinBros are always willing to work with good labels, and always expect to contribute to the evolution of them and to the sucess of both parties.
Summarizing, 2WinBros have a win-win mindset, and everyone who works with them can prove it.