Choosing a DJ training is not easy until you have come to DJ School Netherlands! We have been giving private lessons to beginners and advanced students for 15 years. We receive students from all over the world. You can already take a DJ lesson from EUR 175, – for a session of 2 hours. All attention goes to you and we teach you exactly what you want to know, we skip what you already know. You will be taught by a professional teacher who also works in the music industry as a DJ / Producer. You take private lessons in one of our professional studios in DenBosch, North Brabant, the Netherlands.
These are good reasons to follow a DJ training at DJ School Netherlands:
Because you like music
Because you want to become a (professional) DJ
Because you get stuck at home
Because we teach both beginners and advanced students; you don't have to be able to play an instrument
Because you want to experience the DJ profession once
Because you have a performance soon and want to prepare for it well
Because you want to get (more) DJ ​​bookings
Because you have something to celebrate!
Because you have become curious
Because you want to take yourself to a higher level
Because the best DJs come from the Netherlands
Because you want to shoot in a professional studio of the well-known studio designer Jan Morel!
Because you have been thinking about doing this for a long time!
Because DJ School Nederland only works with new equipment
Because we intend to teach you the maximum in a very short time
Because we have our own music label in Beatport, Spotify, Deezer, Traxsource and iTunes, among others
Because we have our own events where you can play, such as during Amsterdam Dance Event, in a club at a festival or even on the party island of Ibiza!
Because you have a conversation at a DJ agency
Because you want to record a DJ mixtape
Because we have a good price / quality ratio
Because we are open 7 days a week from 11:00 am to 11:30 pm
Because you can quickly start with the lesson!
Because you want a fun hobby
Because we have several studios and a team of 15 professionals
Because we have our own catering in the building
We give tailor-made lessons in your own desired music style (s)
You are not tied to a weekly schedule; you can determine the day, time and pace yourself when purchasing a lesson package
In addition to transferring the right knowledge, we can also help you with marketing and promotion (for a fee)
You can also take a DJ lesson together with a friend or colleague at an attractive additional cost!
We answer all questions during class, everything you always wanted to know
Because we can set the studio lighting to your favorite color
Because we work with 65-inch 4K TV screens so that you can follow it well
Our training includes free drinks such as coffee from real beans! (Jura coffee machine)
Because you can park for free near us
Because we are easily accessible by both public transport and car
Because we provide independent advice during the lesson on possible purchase of DJ / Producer equipment
Everyone is welcome from the age of 6
Because you are reading this and want to give a DJ workshop as a gift to someone
We can list 100 more reasons, but if one of these reasons appeals to you, do not hesitate any longer and fill in our contact form!
MAKE AN APPOINTMENT Fill in the contact form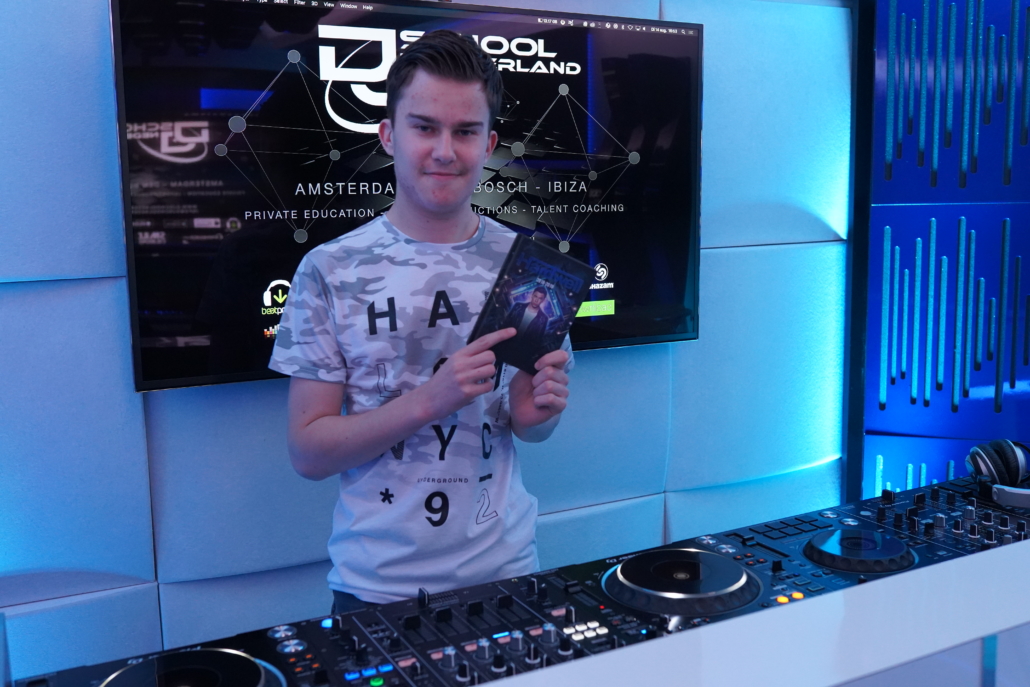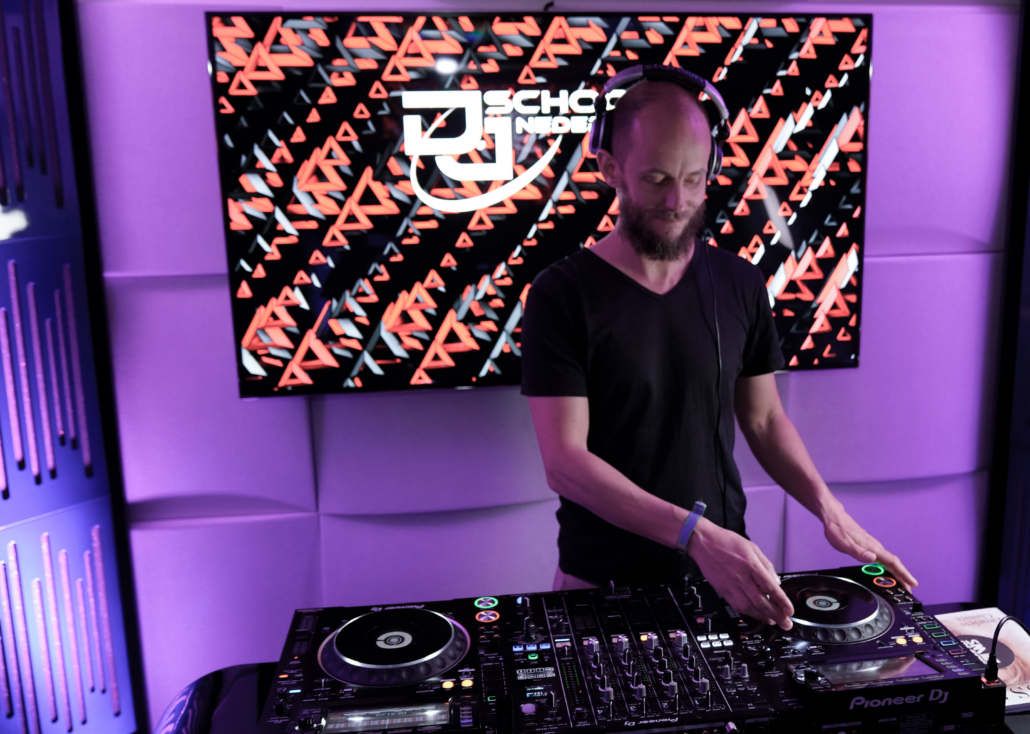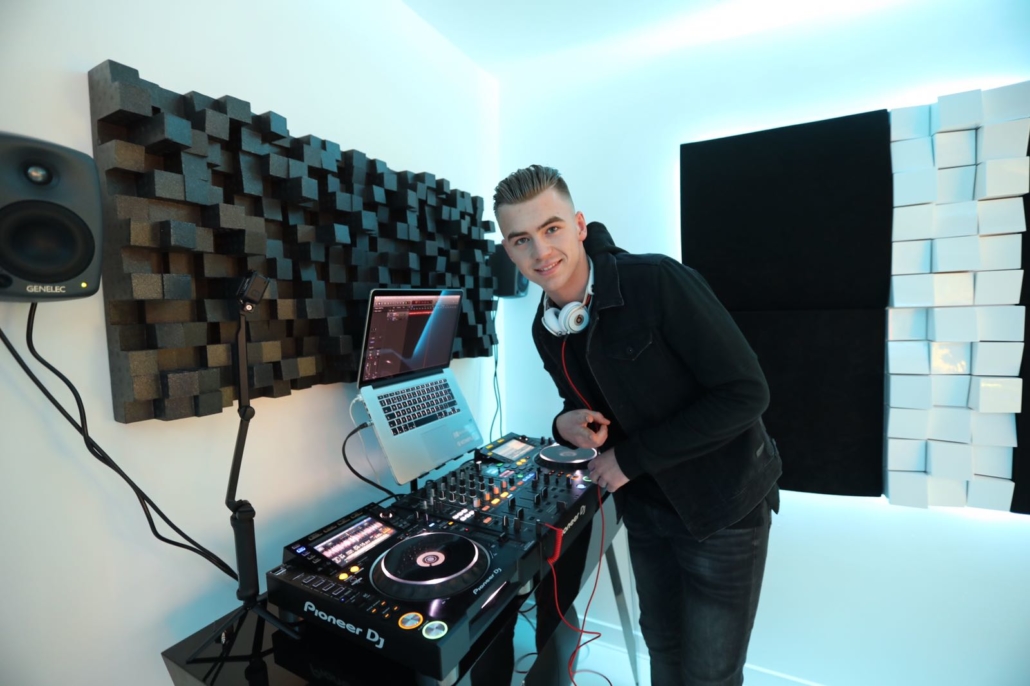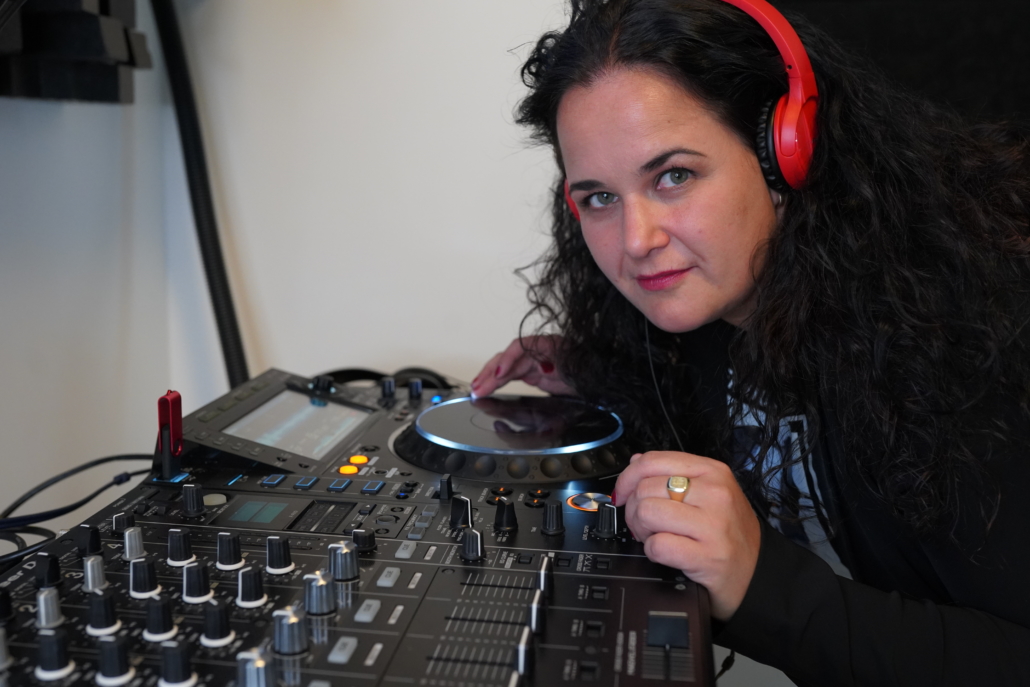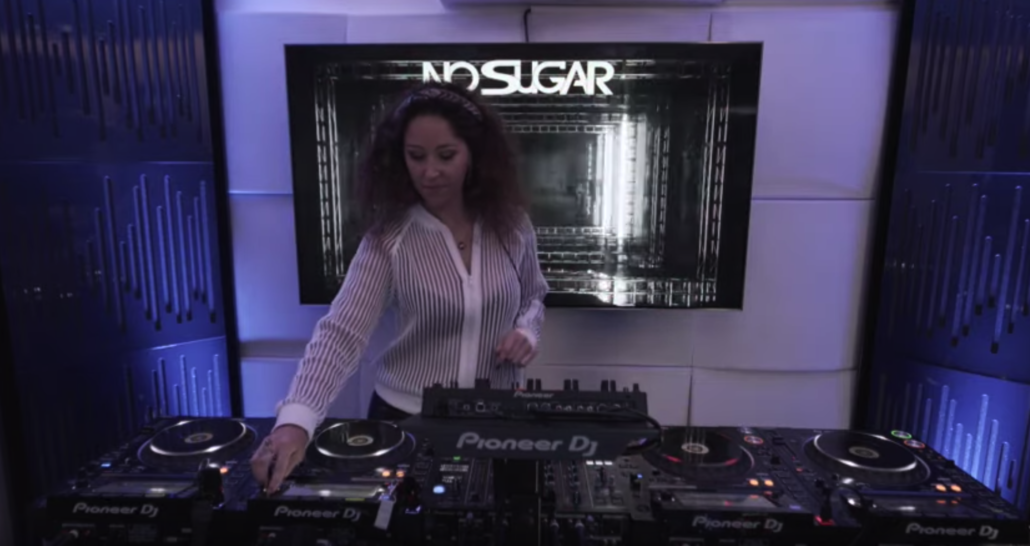 SHORT PRICE OVERVIEW OF OUR DJ CLASSES
For an extensive price list you can view this link.
Our prices are exclusive of 21% VAT. If you are under 21 years of age AND can transfer a copy of a valid Dutch passport or identity document, no 21% VAT is due. This is mandatory to be eligible for the VAT exemption.
2 HOUR DJ LESSON
8 HOURS DJ LESSON
20 HOUR DJ LESSON
40 DJ LES
4 HOUR DJ / PRODUCER INTRODUCTION LESSON IN ONE SESSION!
EUR 175.00
EUR 650.-
EUR 1,495.00
EUR 2,795.00
EUR 300.-
** Payment must be 100% paid in advance before the start of the DJ training.