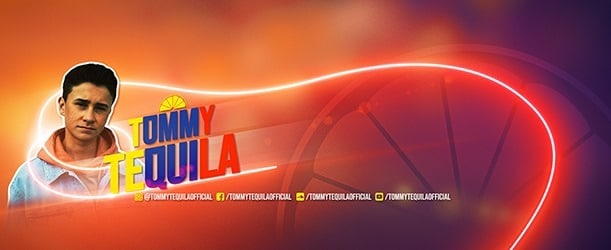 Tommy Tequila (NL)
Presented by Tommy Tequila
Tommy Tequila is a young EDM DJ from the Netherlands. He learned his technique and skills as a DJ and producer at DJ School Purmerend. DJ Thomaq was born on December 17, 2005 in Reus, Spain. At a young age he moved to the Netherlands with his Dutch father and Colombian mother.
Through the combination of a Dutch and Latino character, his predilection for music became clear early on. From his birth Thomas, like Tommy Tequila in daily life, is already crazy about music. That way he can dance, sing and DJ well.
Besides music, Thomas also loves football, karting, gaming and other sports. At the moment Tommy Tequila makes a lot of mixing, but it is the intention that he will produce music himself in the future.
The mixes he makes can already be heard at several radio stations. The mixes of Tommy Tequila can also be heard on sites such as Mixcloud and Soundcloud.