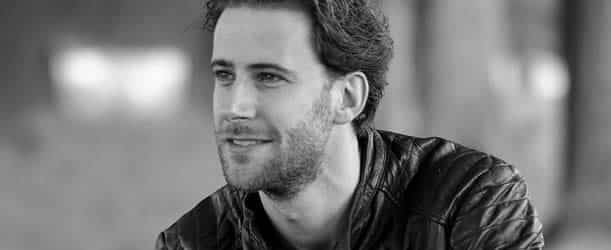 Rob Binner & Mindru (NL)
DJ MINDRU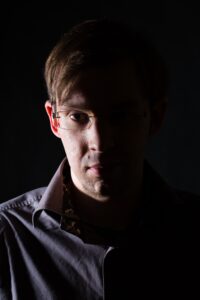 Mindru, producing since 2008, deejaying since 2018. He has a preference for the dark and mysterious,
but he's not bound to 1 genre. Always looking to blend styles, making each set a journey to behold.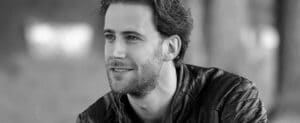 Rob Binner 1th friday Hyper Focus Radioshow
On the 27th of April 1985 in Venlo, The Netherlands, baby Robbie burst into life.
He may not have known it, but that baby was born not only ready to be pleasantly overwhelmed by trance music,
but to gradually become the uplifting- & tech-trance DJ and producer we see before us today.
Over the years Rob's heart developed into a 138+ beat machine and his mind expanded to equip itself with a synthesized piano.
Rob Binner (both real name and artist name) started his trance journey in 2003,
becoming infected by effervescent tunes from artists like Armin van Buuren and
Paul van Dyk with their classics 'Nothing But You' and 'Shivers'.
He started frequenting parties like Trance Energy and A State of Trance,
spending only half of his total partying time running from stage to stage to see and hear artists play pure pounding beats and uplifting melodies.
Inspired by his favorite artists, Rob Binner started DJing in 2011,
attuning his critical ear all the while. In 2016, he began to develop his abilities in the only field missing from his skillset,
and the only thing holding back his ambition: the technicalities of music production.
Even in this area Rob's intimate knowledge of both the genre and the trance scene meant his learning curve was never steep.
He put all this expertise into a blender and, eventually, his patience, effort and countless hours of hard work paid off.
The biggest highlight so far is his first solo release which landed in May 2018: 'Discover'.
Rob Binner has been resident DJ at Beats2Dance radio since May 2018.
Each month witnesses a broadcast of his 'Hyper Focus' show,
packed with the best uplifting- & tech-trance releases of the previous month.
'Hyper Focus' is a quickfire, bitesize listening experience for those who want to stay in sync with the genre.
Focus on one hour, one month and one style!