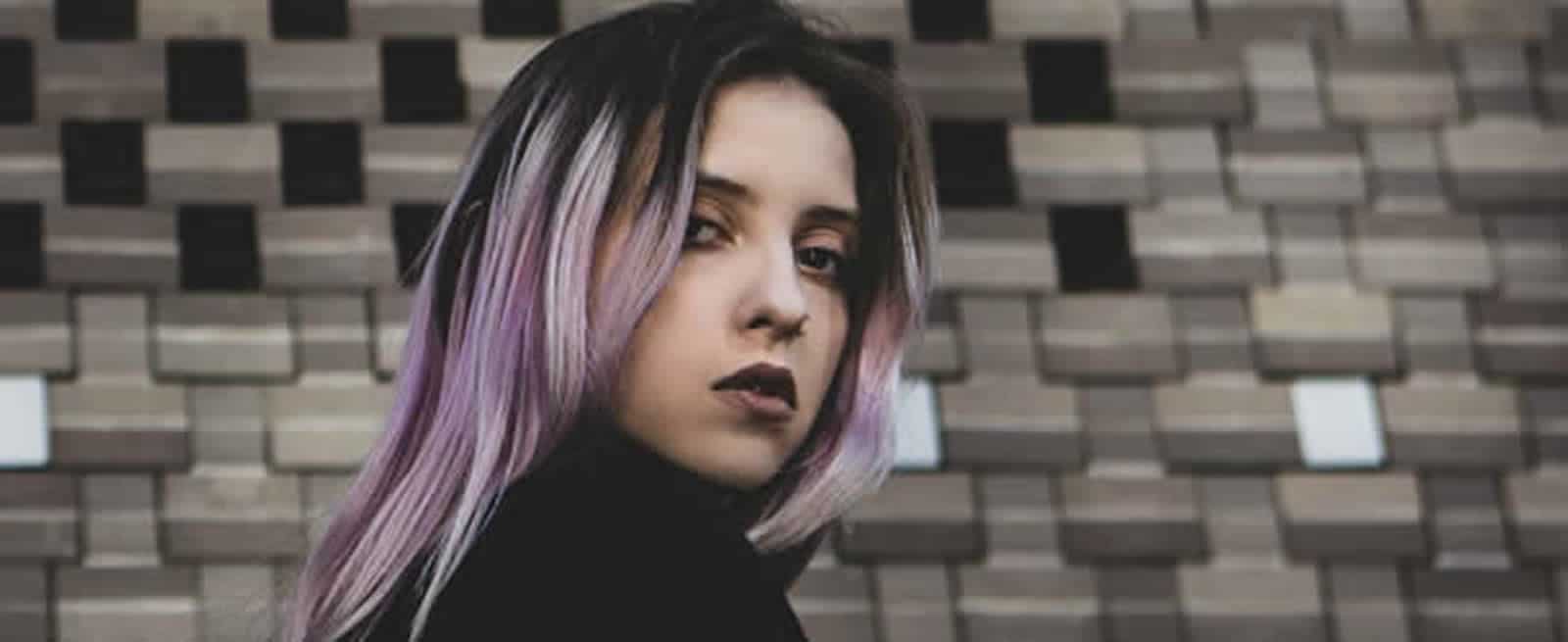 Ly Sas
Ly Sas is a young Prague-based techno dj/producer.
She cut her teeth in music from an early age as a guitarist and songwriter for various rock and metal bands. Subsequently, she started listening to electronic music records coming from Detroit and Berlin that were the main force behind her inspiration to start making and performing beats.
Her music draws upon underground and industrial techno but pulls ambient and dark textures into its orbit too. Her debut EP came out from Variance this summer and she's currently spending lots of time in the studio developing her craft and preparing upcoming releases.
SoundCloud: