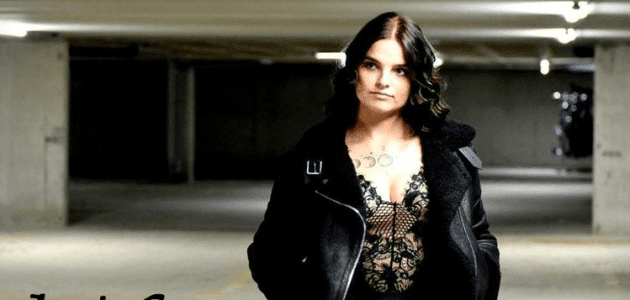 Jessie Space
Hello people, music lovers and ravers!
I am Jessie Space!
I was born in the south of the netherlands, the city called Heerlen.
I've always had a big heart for music.
Since a very young age i have been singing and playing instruments and since a while I have found my passion in the DJ world!
Techno and melodic house in the extended word is my genre where I can express all my feelings.
I really love to dance to it, you too? You get completely caught up in it in a positive way, It's fantastic!
My artist name is based on my first name and my love for the universe and how it affects our entire existence.
If you listen to my mixes and music I will take you on a journey through the universe!
Are you going on an adventure with me?
Please, fasten your seat belt!
3…2…1… Lift off! And go with the flow of house & techno!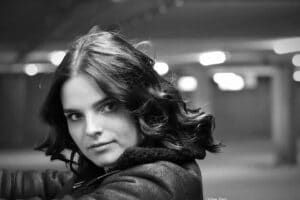 ♡ Music 🎛🎙
♡ Be yourself, there are enough copies!
♡ Positivity 😁