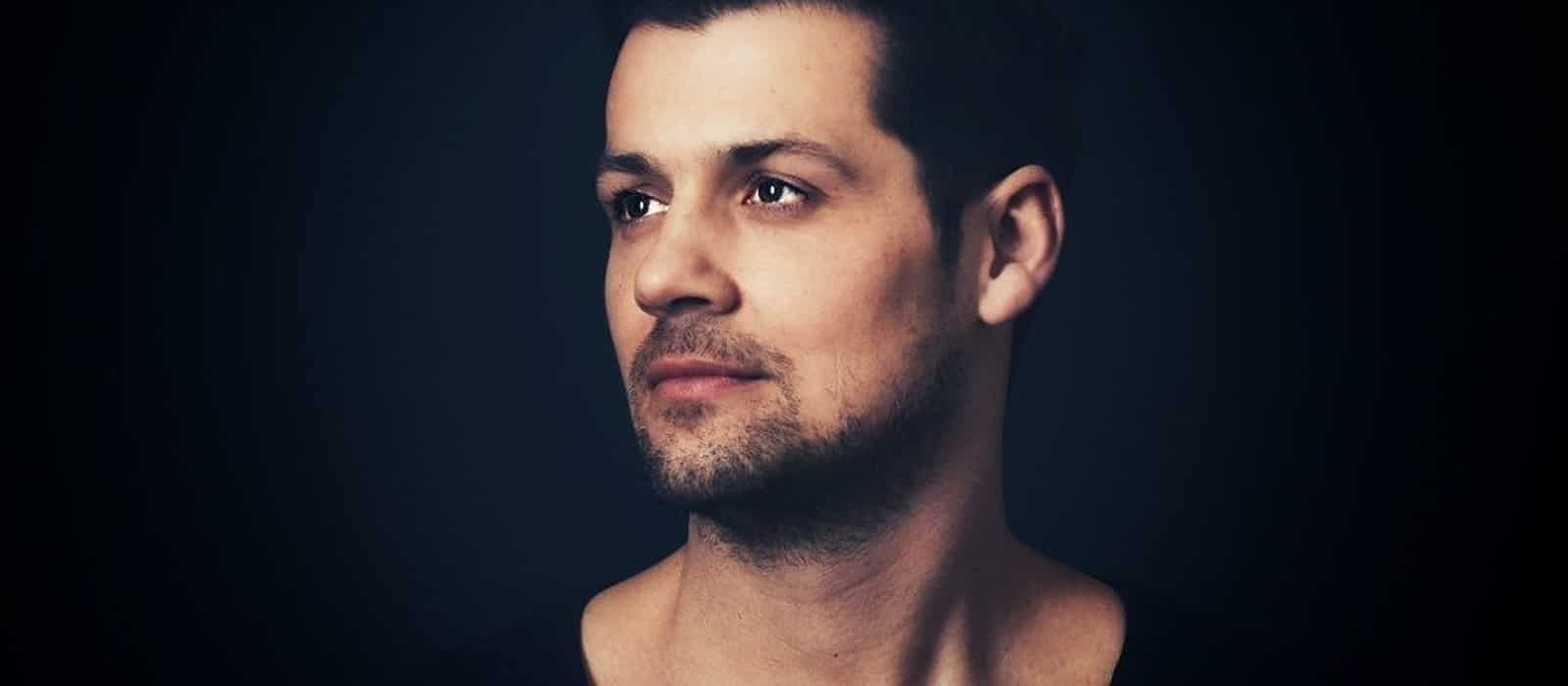 Jay Martinéz (NL)
Frequentz radioshow / Presented by Jay Martinéz
Style: House, Techhouse, Soulfull house, Deephouse, Latin house
Since young age I've been interrested in the house music sceen!
It started with some early rave and Hardtrance and trance at the time on vinyl!
followed by hardstyle under my other dj name, Jay-Ve.
At some point I was looking for some other vibes within the house music sceen and at the age of 35 I ended up with the
Tech house and deephouse with some tribal aspects under the name Jay Martinéz!
Now days I am playing the wheels under both names, Jay-Ve and Jay Martinéz so I can enjoy both of the music streams within the house sceen!
some party's i've played are:
BLSSD, Lakedance, Pinksterpar-t, Simply wild, Jet set Beachclub, and some more.