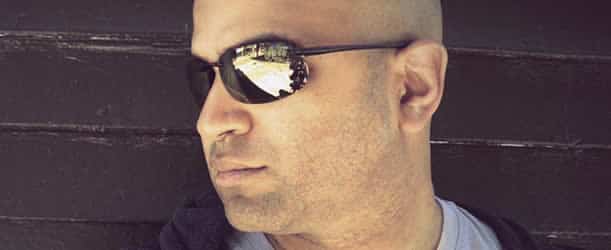 Jackman Jones (NL)
Groove Station Radioshow / Presented by Jackman Jones
Jackman Jones, who was also known as Mista T Dot, starting djing on new years eve in 2010 as a new years resolution.
In 2013, after several mobile, wedding and corporate gigs as a mutli genre dj, he decided to get into house music by started his own internet radio show called Wednesday Night Shakedown on allbeatsradio.ca which ended in 2018, which also led to spinning at various venues in Toronto such as One Loft, Club 54, Firkin on King, T2 Lounge, Avenue nightclub, Li'ly Lounge, and Bunda Lounge.
Also in 2013, he started to do remixes for local artists which led to doing original music such as doing his first house track in 2016 called Lifting me Higher and forming the electro pop duo Melotika who released their first EP Unaware in 2018. In 2017 he released three deep house tracks under the old Mista T Dot and he released three house tracks under Jackman Jones in 2018. Also in 2018, he started a weekly house podcast called The Groove Station, and he started a monthly house event with dj and partner Melanie Sutherland called Girl I'll House You at Waylabar.
In 2019, Jackman Jones is set to release a new EP called The City in the spring and launch more events. It's time to bring the music to the masses!!!