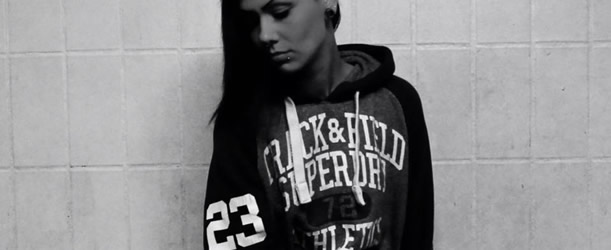 CeymiAnn (GER)
Ceymi.Ann was born in Flensburg/Germany in 1991.
She started playing keyboard when she was 6 years old. After that she also tried other instruments.
Music has always been a big part of her life and she has been interested in electronic music since early age.
In 2013 she started DJing. Ceymi.ann makes music in the Techno genre.
She also participated in some newcomer contests and then she was allowed to play in the famous "Magdalena Club" in Berlin.
She had the great honor of playing with well-known artists, including Hans Bouffmyhre, Mike Wall, D-Unity and more.
She is a member of the collective & Label "Katz & Kauz".
Some time ago she started to get acquainted with producing her own songs.
She got her first Release on the New Yorker Label – Tears Recordings and you can look forward to more in the future.
Techno is not just music, it connects so much more. With this music, one can express and experience every emotional state.
It's an important part of her life, it's her passion!
For booking or other requests you can send her an email at:
ceymi.ann@gmail.com
or write a message at:
www.facebook.com/ceymi.ann
You can follow her at:
www.soundcloud.com/ceymiann