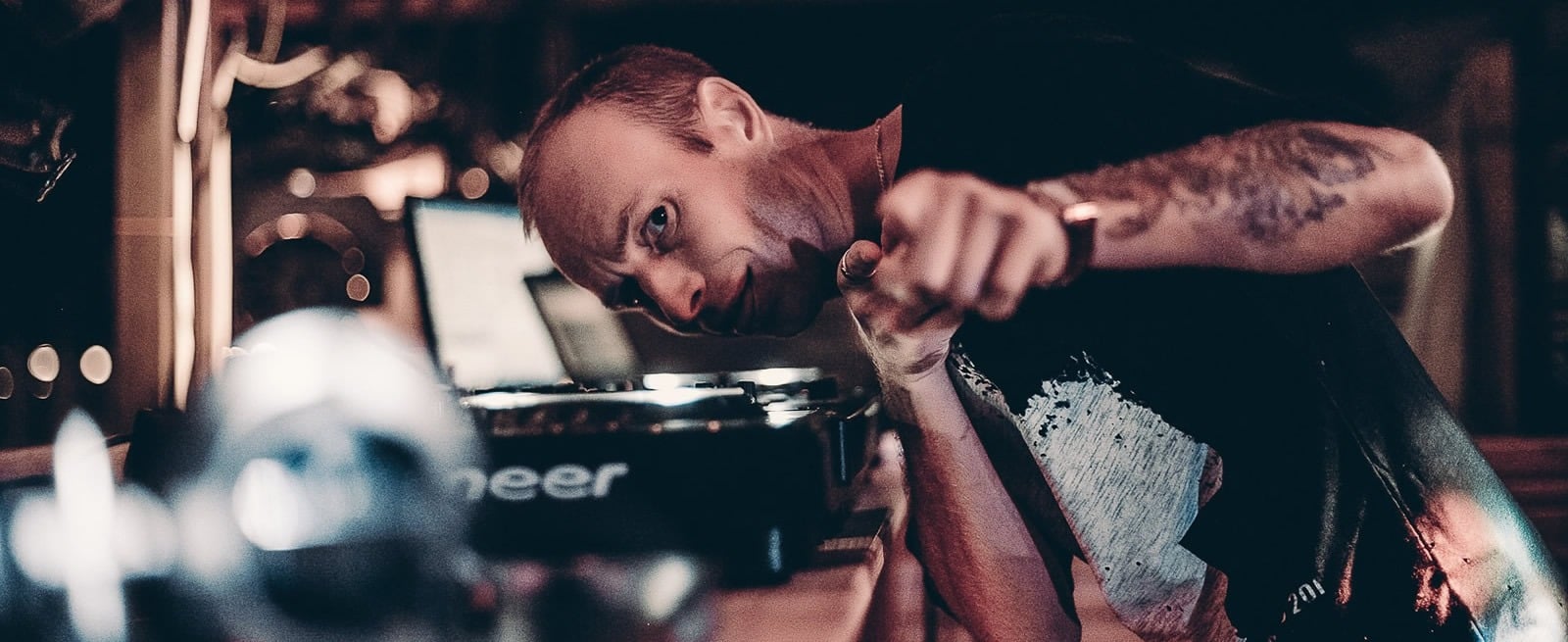 Alex Mavr (NL)
Alex MAVR having a pronounced progressive-trance orientation in creativity.
The reasons for success for any good DJ artist are the skills of feeling their audience, and the ability to leave unforgettable moments in the memory. His fans are people of all ages, races and faiths.
Alex MAVR is a man who literally unites continents.
Creator and founder of the "Trance Territory" music radio show. His shows are played on many radio stations across Europe.